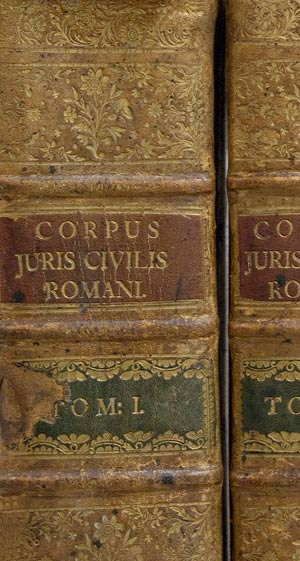 JOERIN
Advokatur & Mediation
Anwilerstrasse 12
CH-4059 Basel
Switzerland
phone: +41 79 679 22 22
mail: joerin@joerinlaw.ch
Consultation and Support:



in the extrajudicial handling of conflicts within the framework of an amicable mediation process.


in a preliminary hearing prior to a formal legal proceeding or arbitration.


especially in cases of commercial mediation such as those in connection with disputes between board directors and senior management or between shareholder-groups or between employers and employees.


national and international mediation especially in the «Dreiländereck» (CH-DE-FR) and according to the ADR Rules of the ICC.